Client Reviews
From local home sellers & buyers
View Now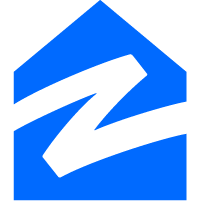 Tracy was great to work with! I would recommend her to anybody! She was always quick to get back to me with any questions or concerns I had. Very professional and helpful!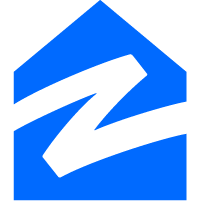 I had a lot of concerns going into the process of buying my first home. Courtney Morales and her team put my wife and I at ease. Every single question was answered promptly, thoroughly and put simply enough that I could easily understand. Which was very important to me being this was my first time purchasing. They are awesome people that made this process enjoyable!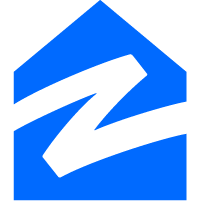 Tracie and Michelle were so awesome to work with. This is our second time working with Michelle Lewton and we will definitely choose her again to work with. Many Thanks to you both!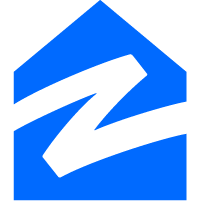 Great experience with Tracie. We were moving out of the state and didn't know anyone in Marysville. I felt confident with her as our agent. The house is sold so, what is better than that?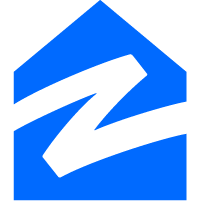 Tracie and her team were awesome! Tons of knowledge and always available to answer questions, even by text at 10 pm at night! She walked us through every step of the process and took the time to make sure we understood all the details. I would highly recommend her to friends and family. Great experience!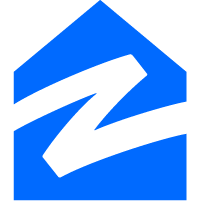 Tracie has been great to work with. We bought our new home with her and we are in the process of selling our old home with her as well. She does a great job of making the whole process very enjoyable. She is responsive and helpful at all times. Would highly recommend working with her.
Get Top Dollar for Your Home With Our 100 Point Marketing Plan!
Learn how we will get your home:
In front of and shown to more buyers

Sold faster and for more money

Sold on your terms without the hassle and stress
Seller & Buyer Guides for You!